FEATURES
---
Our core features
---
There are thousands of companies out there providing services like ours for customers like you. However, these Core Values are what we believe set us apart from the others.
---
Experience
---
Our experience speaks for itself. Our developers have worked with and for some of the biggest companies in the U.S. and have provided custom solutions which continue to be used. You can see a portion of our portfolio here. Some of our best work is, unfortunately, restricted due to non-disclosure agreements, but that's the cost of working for some of the best and brightest out there.
Balance
---
We believe that there's an important balance between cost and quality. You want the very best you can get for the lowest impact on your bottom line. We can help you analyze potential return on investment for projects to help you decide if the investment is worth the end result. We want our clients to be happy not only with our product, but with what our product delivers for them.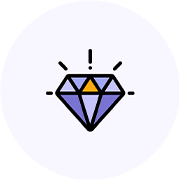 Teamwork
---
For most companies, this means different people within the company working well together. For us, it means how well we work with you. We believe that every project is a collaboration of your ideas and our abilities. This helps us to deliver what you need, how you need it and when you need it delivered.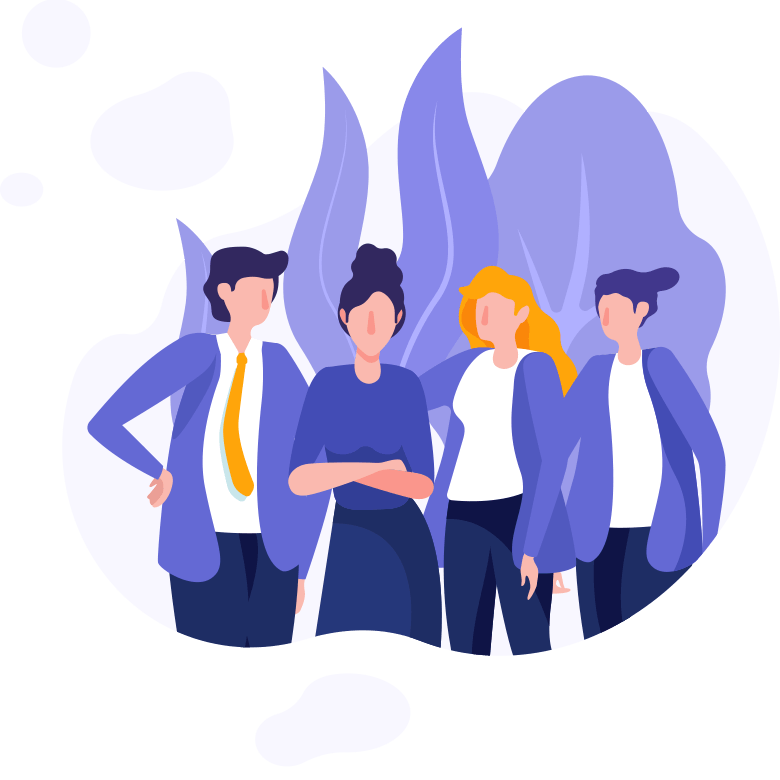 ABOUT US
---
PixelWorth Designs
---
Every business has a story to tell. Let PixelWorth Designs build a website that tells your story visually — pixel by pixel.
Specializing in WordPress and Wix, PixelWorth Web and Graphic Designs can create a cohesive story for your business that connects your vision to your customers' needs.
SERVICES
---
What we can do for you?
---
---

This is where we live. We love to focus on industry best practices for website layout to help you bring your story to your potential customers quickly and efficiently. First time visitors will only spend moments looking at your site, so you need to make sure the best information is displayed where they will be looking. We understand how to do this and do it well. Once they become customers, we will design a dynamic site that provides the absolute best experience while continuing to tell your story and making them feel as though they are part of your family.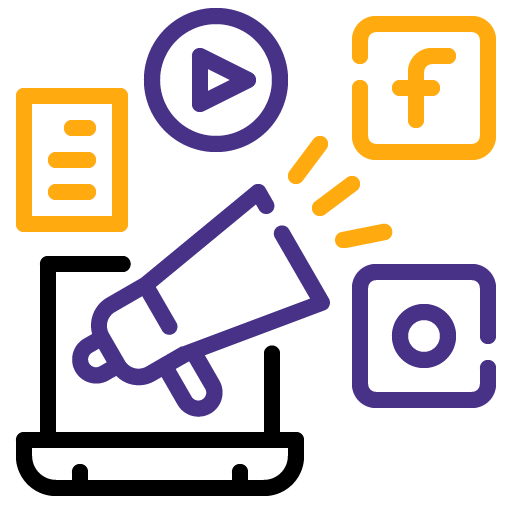 We will help you design and implement a campaign that tells your story across multiple platforms. Social media, web, print and more. This will help you to build a cohesive brand image and message which will resonate with potential customers. We will also help you to make sure your digital presence is formatted for all devices. How many times have you visited a website on your phone that you've been to on your computer only to find out it's not mobile responsive? Nothing loses customers faster. People who are using your site will want to be able to use it on their terms. We make sure that is possible.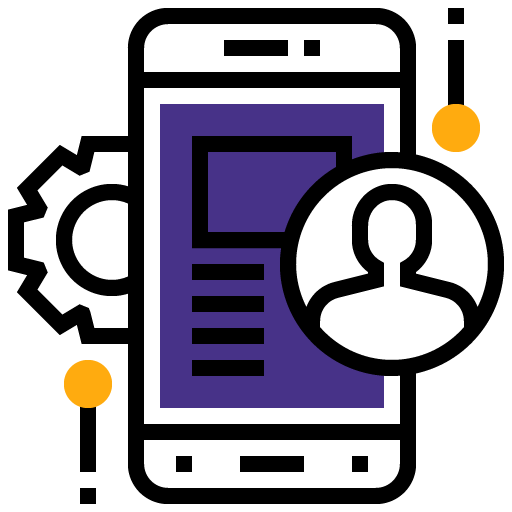 Do you need more than just a website? Do you need an app for mobile phones that works seamlessly with your website backend? We can build that for you. Custom mobile apps developed either in conjunction with a custom website or as a standalone product based on your existing website or database. Let us know what you have and what you want. We'll make it happen for you.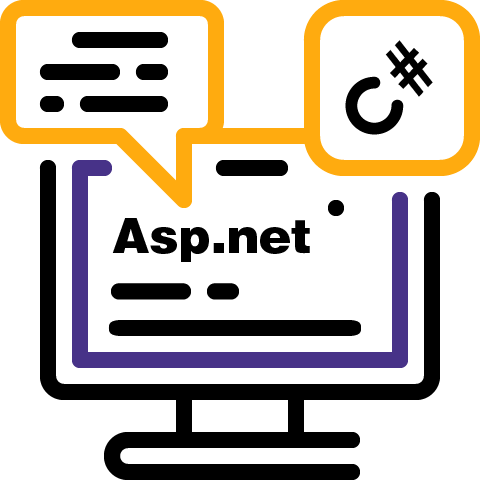 Do you need something built that no one else has? Custom cloud solutions, APIs, databases or other solutions? Let us know what you need to accomplish. We will provide you with a detailed project bid for your custom project with as little as a 20% cost variation so that you can know exactly what you will get for your money each step of the way.
---
OUR WORK
---
Why customers loves us?
---
Here are some examples of different types of projects we've completed for a variety of different clients with a variety of different needs. Additional portfolio examples and references are available upon request.