ABOUT US
---
A few words about us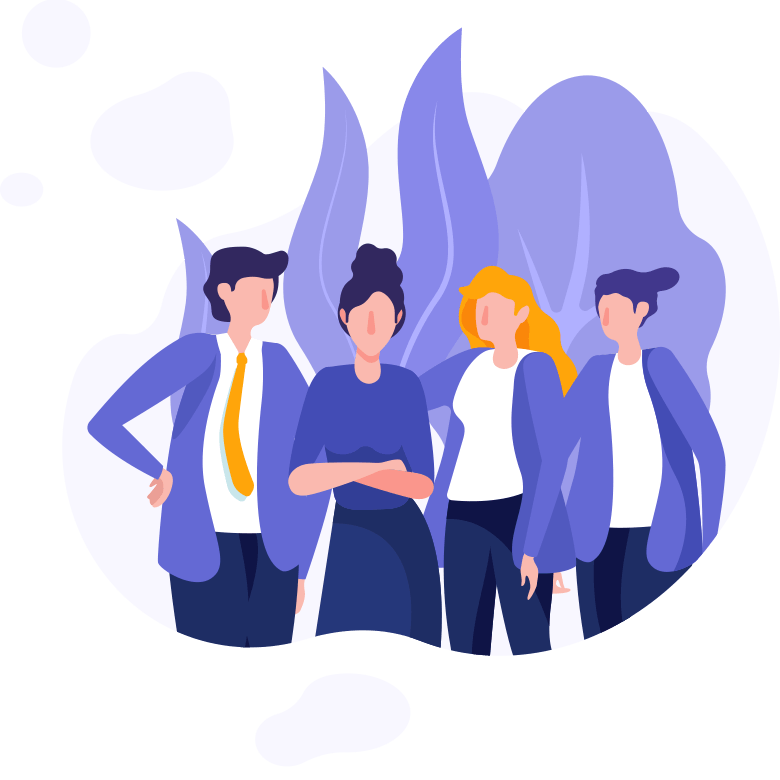 Laura Hunt
Company President / Lead Designer
Laura has a Master's degree in library science as well as a degree in journalism. She started Pixelworth Designs as a side project in 2018 because she saw a need for true stories to be told to sell products and services, rather than just the information pages that most business create and put up. Since then, the organization has grown far beyond her 'hobby' and turned into something much more. She continues to provide editing and design services as well as final project approval on all projects. She loves design and believes that stories are the heartbeat of any organization, from Fortune 500 companies all the way down to single owner businesses and small non-profits. Let us help you tell your story.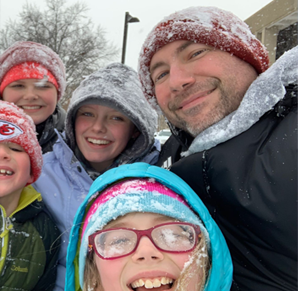 Peter Duffey
Project Manager
Peter has been an entrepreneur since 2002. He has been working with Pixelworth since 2019. He specializes in helping young companies grow into their potential utilizing industry best practices and some self-taught proprietary methods that encourage small company growth. He is the current primary contact for all customers and is the manager for all projects. He makes sure they get done on time and on budget.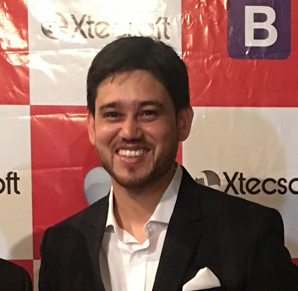 Ali Zaidi
Lead Programmer
Ali is an accomplished cloud software developer with an advanced degree in Computer Science. Back in 2005, Ali's focus on AJAX Technologies gained him the attention of the local business community which led to his first professional position during his early college years. Since then, Ali has worked on a variety of projects for Mobile, Web, Big Data and the Cloud. Ali has had an extraordinary career reflecting strong Leadership, Architecture, Development and Process qualifications coupled with solid experience "hands-on" of multi-tier Object Oriented systems. He possesses excellent interpersonal and communication skills and is able to work with people at all levels with various backgrounds and skills. His specialties are .NET, Cloud Development and Mobile Development. His expertise includes analysis, design, architecture, development, testing, implementation, automation, and deployment of critical Information systems and processes.
Why Us
---
Our organization is built around the idea that YOUR story is your best product. Even if you have the best product around, no one will buy it unless you tell them a story. It can be a story of how you invented it, why they need it, what it means to you, about your past, their future or any other number of topics. The point is finding your story and telling it in the best way possible to potential, existing and returning customers. THIS is us. We want to work with you to learn you and what you have to provide customers and then to tell that story. That story connects your customers to your product. We want that connection to be strong.
---
---
How we work
---
We start with a series of emails, chats, phone calls and a final interview to try and get an idea about you, your product or service and why you're doing what you do. Then, we take that information and create a story for you. We use that story to forge the concepts for our designs which we then implement into your new website, software, application or whatever else it is you need, creating a seamless product or service presentation to customers that make them feel as though they know you. This helps them to trust you which makes it easier for them to spend their hard-earned money with you.
---